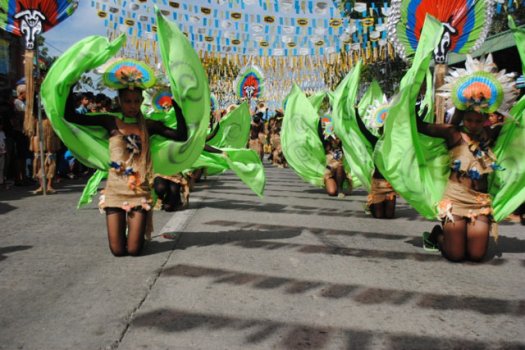 Part of the Filipino culture adopted by every Local Government Unit is the annual fiesta of the town.   Every March, the Municipal Government in cooperation with the Barangay Offices and the private sector undertakes the preparation of the weeklong celebration to commemorate the feast of Saint Joseph.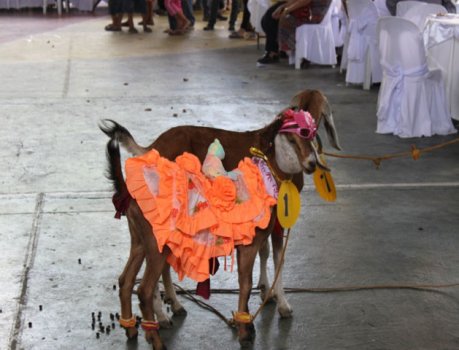 This is the time where people get together to watch the much-awaited Street Dance Competition, Parade of Colors, Nightly Balls and the main event, which is the Goat Festival.  The Goat Festival founded in 2006 by then Councilor Philipp G. Peralta, chairman of the Agriculture Sector, together with the Municipal Agriculture Office, is a extraordinary display of Bucks and Does (Goats) of native and imported breed which is the town's "One Town, One Product" (OTOP).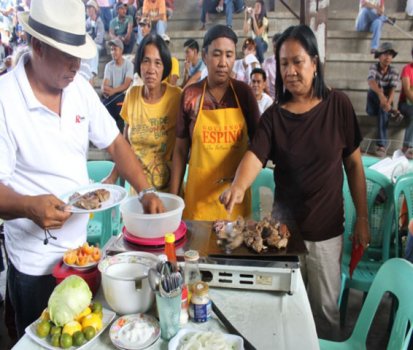 This also includes the traditional "Many ways to cook Kambing", which brings out the specialty cuisine of the local cooks and chefs of the town.  This remarkable annual festival has been featured in the national and international media and press releases, which garnered impressive reviews.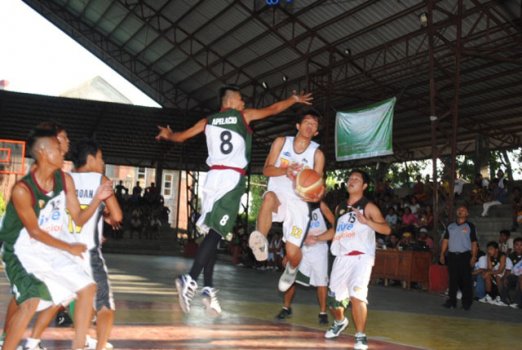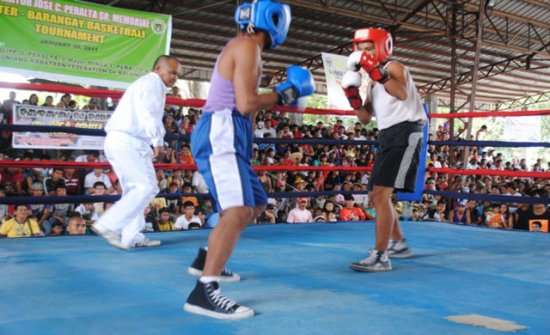 Mayor Philipp Peralta highly supports the youth's involvement in sports and youth development.  This is one way of promoting the welfare of the younger generation and to prevent them from being involved in illegal vices.  It is an effective anti-illegal drugs campaign and it encourages local young athletes to join and show their talents.  Many of Balungao's youth have qualified to join regional and national levels of competition and proudly represent not only the school but the town as well.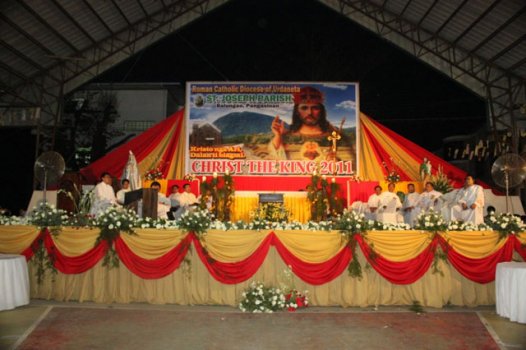 The Diocesan Christ the King covering parishioners from the 5th and 6th districts of Pangasinan was hosted by the town of Balungao in November 20, 2011.  The involvement of the Municipality is to make sure that peace and order is upheld and to bring convenience to the visitor public from different towns.  The Municipality renders its full-support to activities whatever sect or organization it belongs.