It is the commitment of the Office of the Mayor and the Municipal Health Office to provide quality health service and assistance most especially to those who are burdened by the cost of treatment and health care.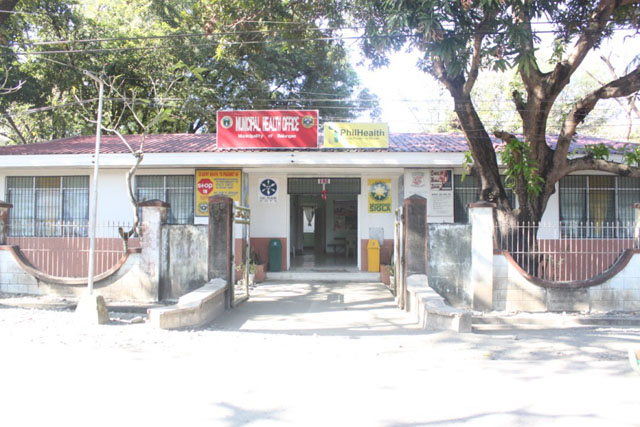 PhilHealth duly accredits the Municipal Health Center of Balungao. Patients who are insured under PhilHealth may now enjoy the benefits of a complete health care with minimal cost. Although, the Health Center is still a facility providing health service for free, there may be other expenses such as hospitalization and medicines that may be incurred which the MHC cannot provide. The PhilHealth membership will turn out to be very helpful most especially those who cannot afford full quality health care services.
Maternal health care is proved to be precarious for mothers and their unborn children. The Municipal Health Office closely monitors every pregnant mother in labor and her newborn child thereafter. The health office may now be used as a lying-in clinic for pregnant mothers in labor and for emergency cases. It is also part of the commitment of the LGU to provide 24-hour service to the people and the best service they can provide.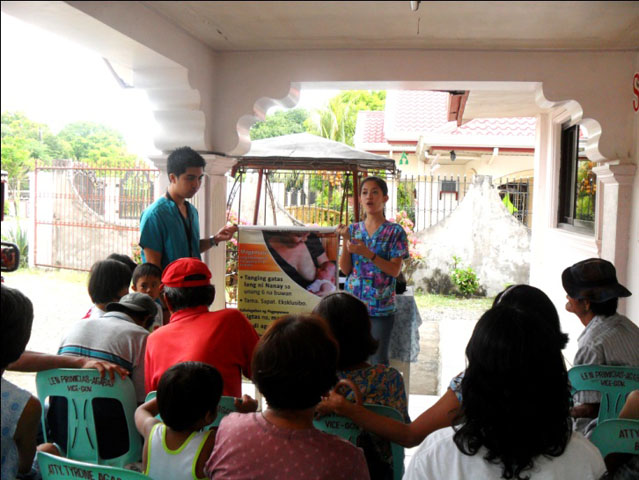 In addition to the in-house services, the two (2) Municipal Ambulances are always available to transport patients to and from hospitals outside Balungao. Patients are even transported to General Hospitals in Baguio City and Metro Manila with the assistance of an attending nurse to escort them. Full service is provided most especially to the indigent patients.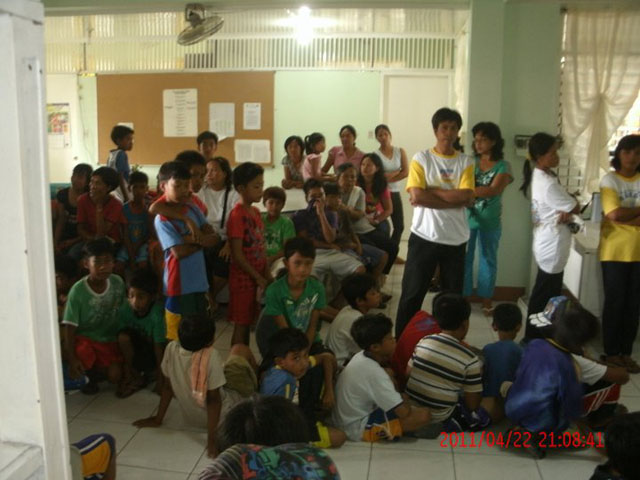 The Municipal Health Building has been retrofitted, cleaned and freshly painted to provide an ambiance of freshness and to give patients the motivation to get better. An extension of the building, which was granted by then Senator Miguel Zubiri, is now fully functional as an additional space for the Doctors' Office and Treatment/Examination Room.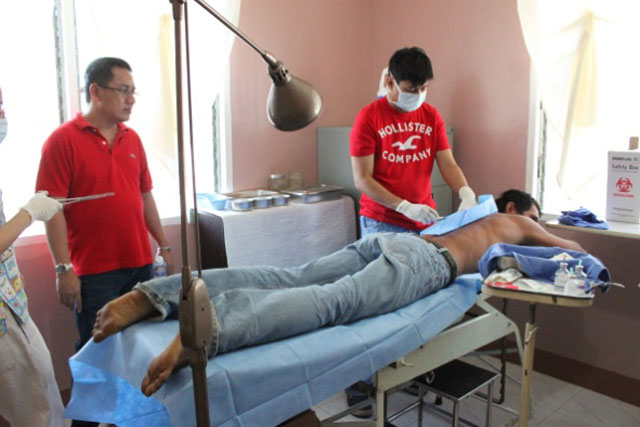 In February 8 and 9, 2012, Mayor Philipp Peralta was able to invite the Rizal MacArthur Memorial Foundation of Milwaukee, Wisconsin, USA to conduct a two-day Medical-Dental Mission exclusively for the people of Balungao. This event also marks its very first mission, which conducted minor surgery and eye surgery. This impressive event catered approximately more than a thousand patients.