Quality education must always be afforded by anyone who intends to study in any private or public school in Balungao.  Other than just promoting the welfare of students, the Office of the Mayor constantly seeks for funds and other resources for the additional classrooms or the repair of existing rooms.
Additional amenities such as blackboards, teachers' desks and tables, armchairs are provided to several schools from our Congressman's Countrywide Development Fund (CDF) and the LGU-Balungao.
In his own capacity, Mayor Peralta supports every student who joins competitions, local and international.  He also distributes school supplies and slippers to approximately 1000 students every year, as part of his commitment to assist students in their basic school needs.
Rehabilitation of School Building at Mabini Elementary School
Form the Country-Wide Development Fund of  Cong. Marlyn Primicias-Agabas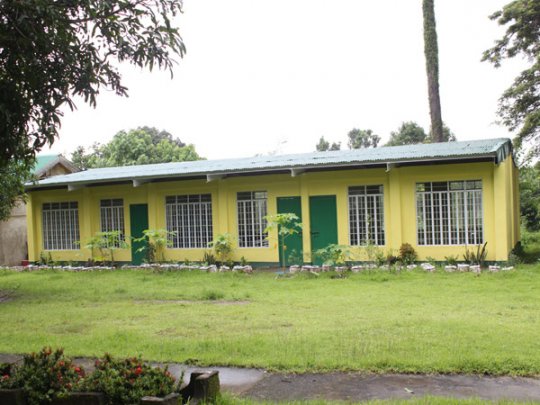 Rehabilitation of School Building at San Andres Elementary School
From the Country-Wide Development Fund of  Cong. Marlyn Primicias-Agabas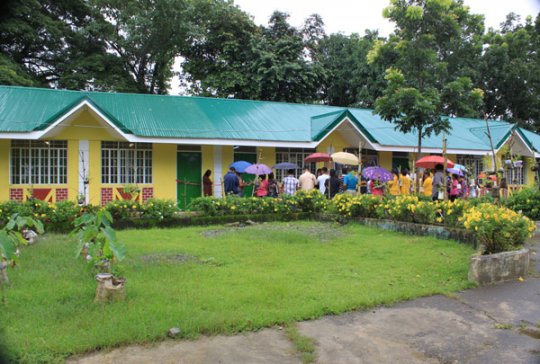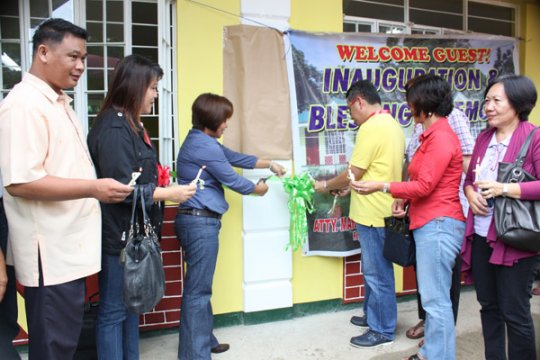 Rehabilitation of School Building at Rajal-Angayan Elementary School
From the Country-Wide Development Fund of Cong. Marlyn Primicias-Agabas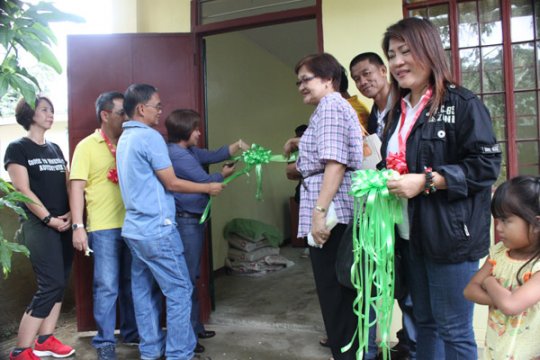 Rehabilitation of School Building at Rajal-Angayan National High School
From the Country-Wide Development Fund of Cong. Marlyn Primicias-Agabas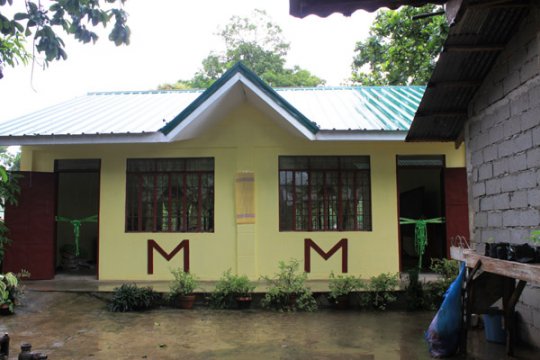 Distribution of School Supplies