The primary concern of the LGU is the health of the majority.  The Municipal Health Office has set sights to provide a more comprehensive health service to their patients.  Its expansion has provided more space not only to visiting patients but to health providers as well.  It also serves as a lying-in clinic for maternity patients and their newborn babies.   In addition, fundamental medical apparatus are updated, along with vaccines and other medicines, which are constantly replenished.
Through the Office of the President, Office of the Municipal Mayor and Municipal Health Officer, additional personnel in the persons of young nurses known as the RNHeals group, are entrenched in the Municipal Health Office, whose work is to provide more helping hands and to bring health assistance to the barrios.
Other than the local health services, medical missions by local and international group of doctors were conducted, which included general medical consultation and treatment, minor surgery and eye surgery as well.  Complete provisions of medicines and vitamins were also given to patients.
One major concern are also the health of the Community Health Workers who are constantly exposed to sick patients and who are more susceptible to illness.  The LGU also sponsored indigents in our municipality. Therefore, PhilHealth Insurance are provided to them to defray the high costs of medical treatment.
The Rural Health Unit is now 3-in-1 Philhealth accredited for Primary Care Benefit Package, TB-DOTS Package and Maternal Care Package in which sponsored members avails of the free medicines from the Department of Health and the LGU.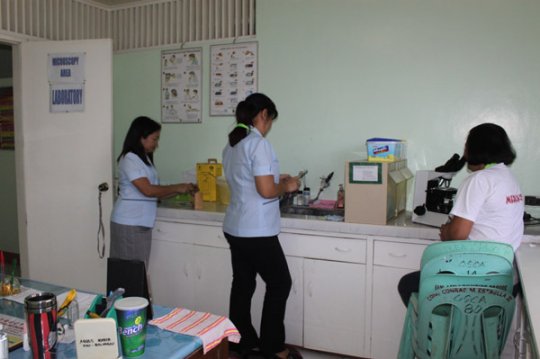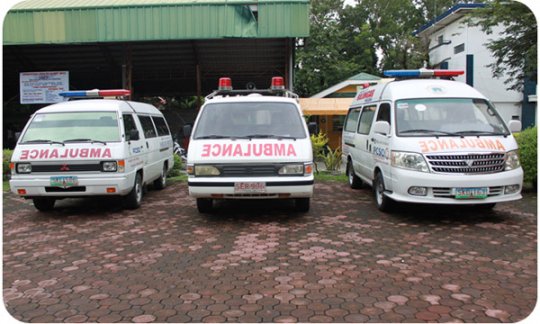 Medical Assistance at Balungao Hilltop Adventure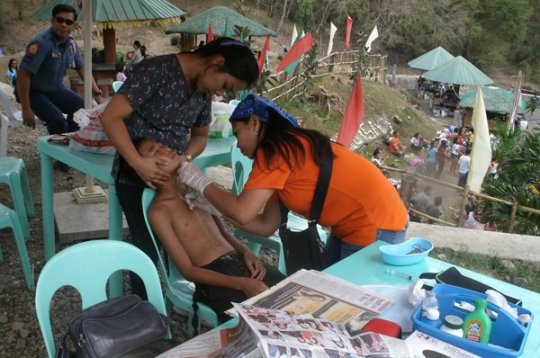 Health Education Campaign 
To prevent dengue fever, diarrhea, tuberculosis, leptospirosis and other related diseases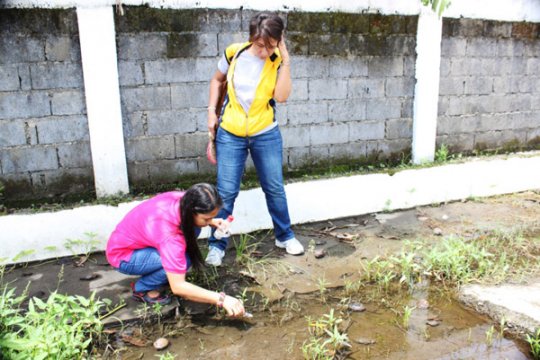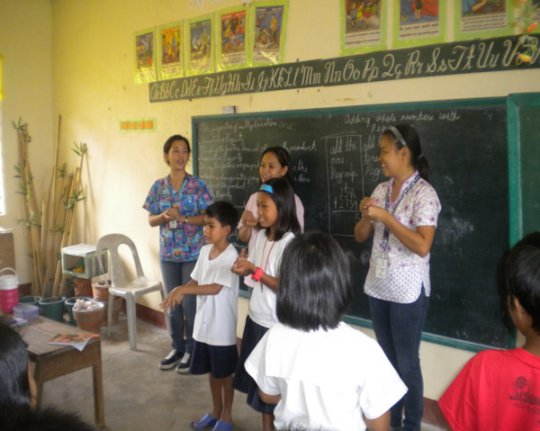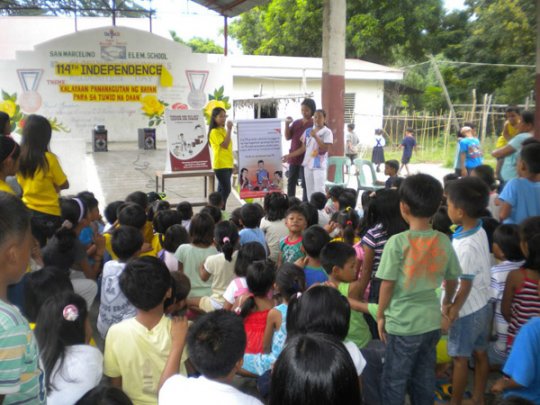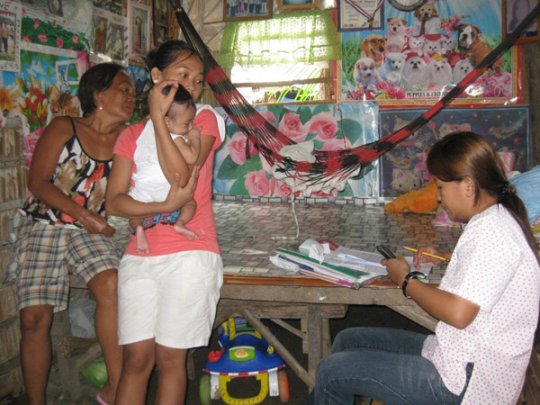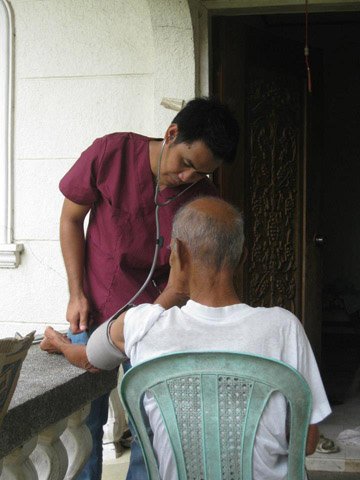 Market to market Salt Testing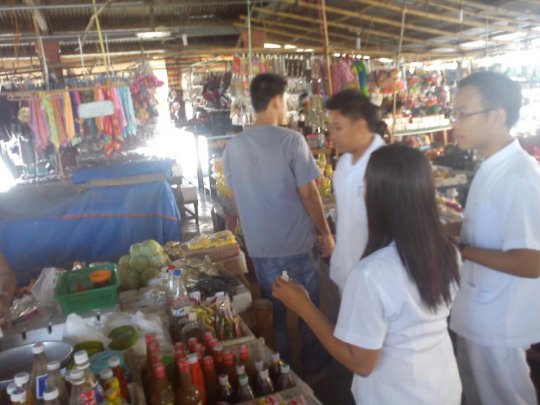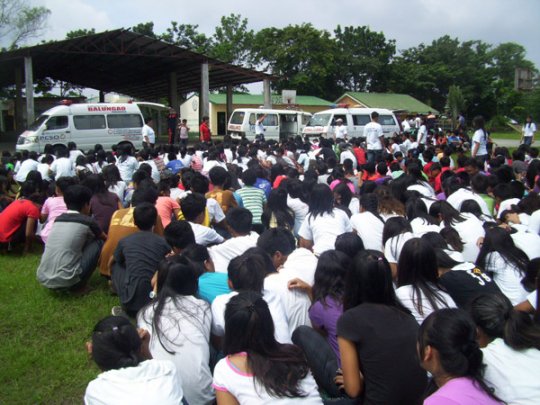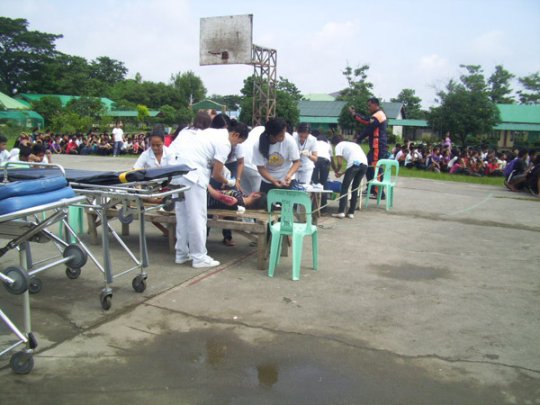 2012 Nutrition Month Celebration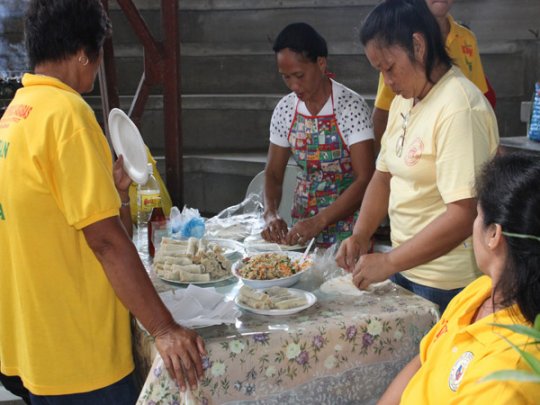 Supplemental Feeding and Distribution of Oral Hygiene Kit and vitamins
sponsored by Mr. and Mrs. Colton James Gault.