The Agbayani Dam was first rehabilitated in 2008. The base work for its rehabilitation was prepared by reorganizing the members and officers of the farmers-irrigators-beneficiaries of the Dam. Although this dam is located in Brgy. Decreto, of the town of Umingan, the beneficiaries are the farmers of Balungao. The dredging of its waterbed and bank support was completed in mid-year 2010 in preparation for coming rainy season, thru the initiative of Mayor Philipp Peralta.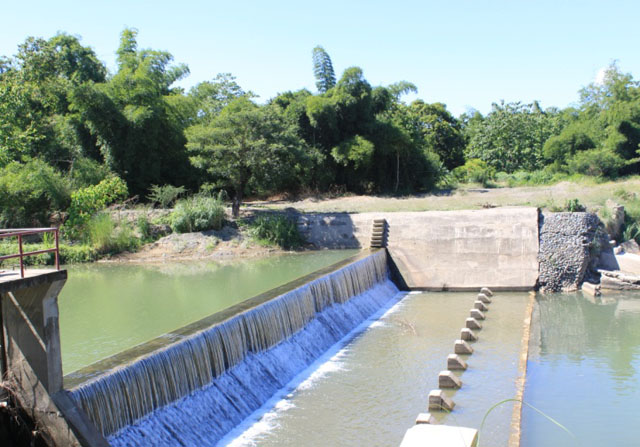 The Don Jose C. Peralta, Sr. Catillaongan Dam located in Barangay Kita-Kita has recently been rehabilitated for better use and function. This is one project that will boost the water supply in farmlands and control the in-flow and out-flow of excess destructive volume of water through several barangays. This will increase the productivity of the local farmers not only in Balungao but also Barangay Balincanaway of the town of Rosales. This project granted by the Bureau of Soils Water Management of the Department of Agriculture has been completed in January 2012.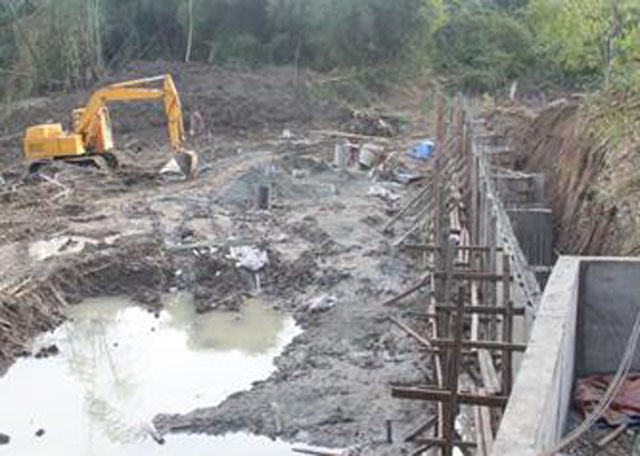 This was also followed by the rehabilitation of Don Isidoro Dam at Barangay Mauban.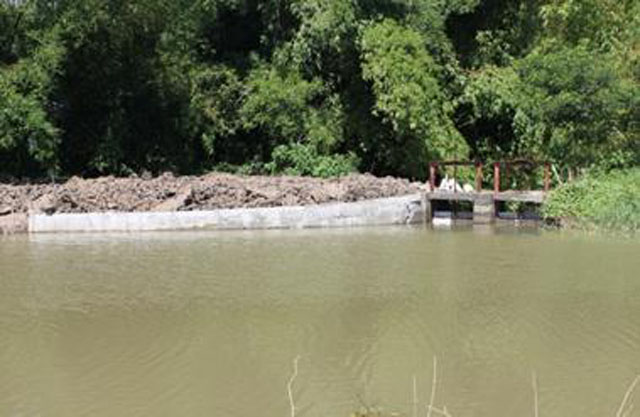 The rehabilitation of Placido Dam in Barangay Mabini will commence within the second quarter of 2012. This is also a grant by the Bureau of Soils Water Management (BSWM).
The Cabalantian Dike interconnecting Barangays Kita-Kita and Poblacion is a project intended to improve the water source in farmlands within those areas. Though, these farmlands are usually flooded during the rainy season, the Local Government of Balungao is looking for ways to prevent the destruction of crops. However, the main objective is still to protect crops and enhance the productivity of farmers.