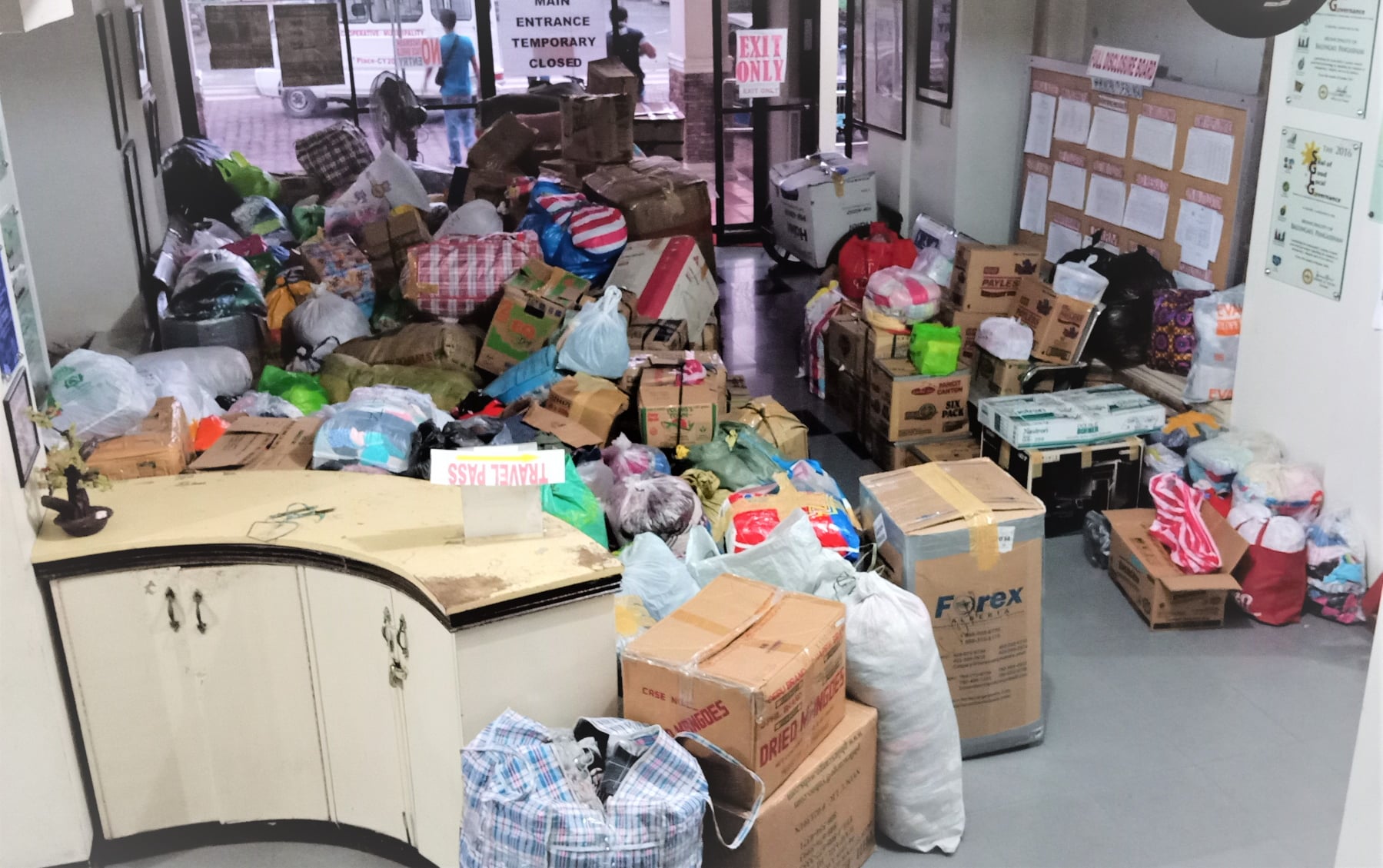 Donations are overflowing from Balungao and from nearby town Barangays who are also pitching in food stuff, new and clean clothes, panties, towels, blankets, money, etc. These will be delivered by the Philippine Red Cross Pangasinan Chapter and Lgu Balungao Pangasinan through our very own Mayor Riza Rodriguez Peralta and Phil Red Cross Pang Chairman Maybelyn Dela Cruz Fernandez, for the people of Cagayan.
It is absolutely touching that you are extending help to people you haven't even met nor seen nor spoken with. We are thankful that we maintain to be kind and generous even in the midst of our own personal hardships. This random act of kindness is indeed the measure of one's ability to love and to give without having to ask for anything in return. It's pure and God speaks clearly to those who listen.
To our Wonderful Benevolent Donors, please accept our immeasurable gratitude for and in behalf of our brothers and sisters in Cagayan. May God bless you with good health and the best things life has to offer.