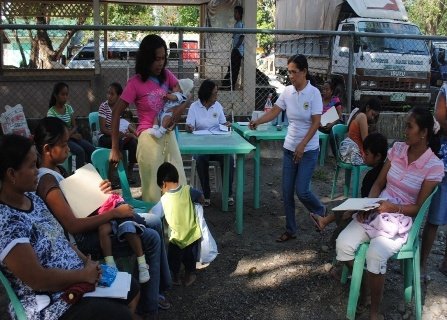 The topmost priority among all basic services provided b y the Municipality are lodged under the health services program. Other than the improvement of the facilities, health care programs are carefully implemented for the wellness of pregnant women and their unborn child by administering tetanus toxoid plus and iron and are given access to maternal health care. Around 452 pregnant mothers have benefited from this program.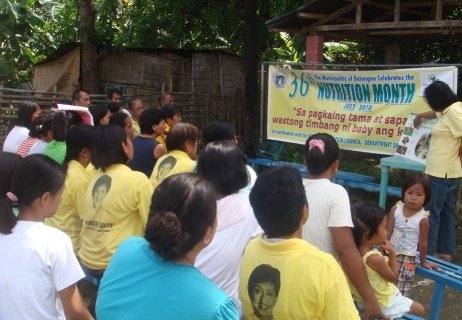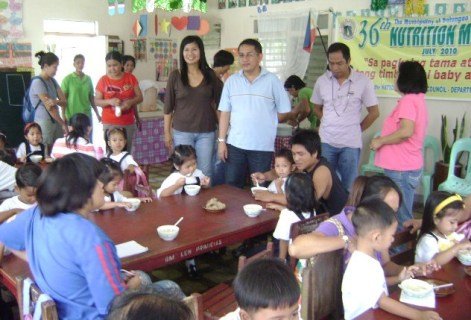 To follow on the wellness of mothers, 633 children were given comprehensive child care. Reproductive Health Programs are also implemented by giving free lectures on family planning methods to 2,649 women of reproductive age of different barangays. More than 1900 persons with different diseases have been treated have received medical care.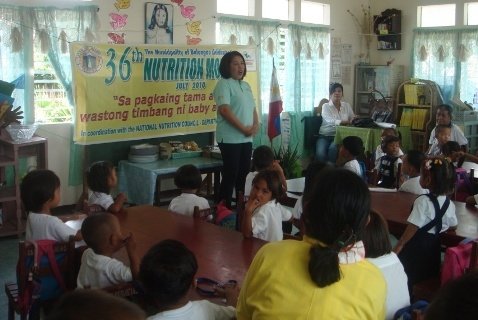 In the onse of the dengue outbreak, environmental conditions have been controlled to prevent the spread of the deadly disease. All schools, public and private, have been made to clean their surroundings and assisted by the Municipality through fogging.
                Countless patients have been recipients of the medical and dental mission including inmates of the Balungao District Jail.