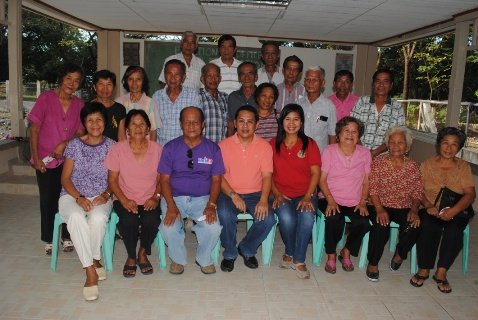 Social Welfare Services that provide assistance to our needy elders, pre-schoolers, sick persons and the bereaved, are undertaken by the Municipal Social Welfare and Development Office and the Office of the Mayor through comprehensive programs such as Children's welfare and protection, Older Persons' Welfare, Persons with Disability, Emergency Shelter Assistance for calamity victims, Aid to individuals in crisis situation, Death benefits, Supplemental Feeding and Philhealth Memberships.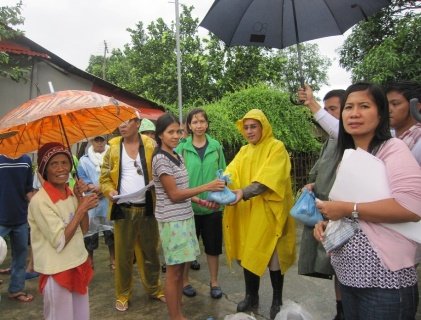 Other programs include giving referrals and medical assistance, educational benefits and legal assistance to victims of domestic violence.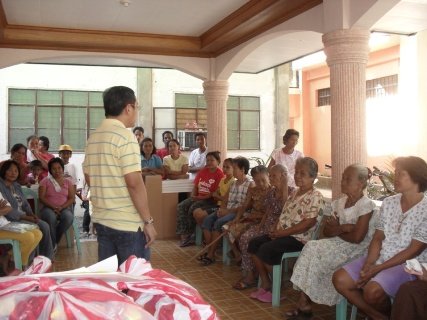 Livelihood programs for Women's Association and for working mothers are also given to the women of Barangays Angayan Norte and Esmeralda.