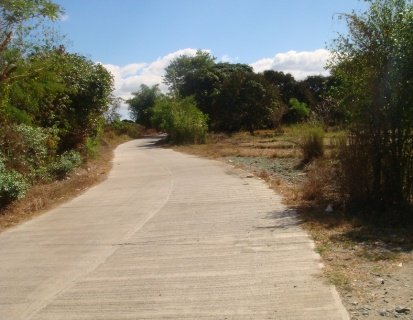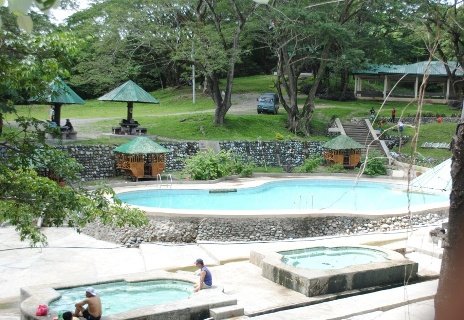 Among the projects that the local government of Balungao which would give the people the extra comfort and convenience, several projects are lodged in infrastructure and farm-to-market road projects particularly, the concreting of Pugaro-Napudot Road and road widening of the Napudot-Mabini Road going to the Mt. Balungao Hot and Cold Springs.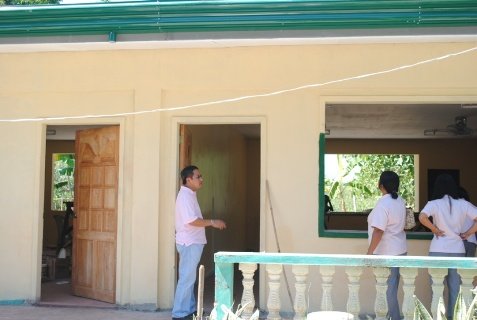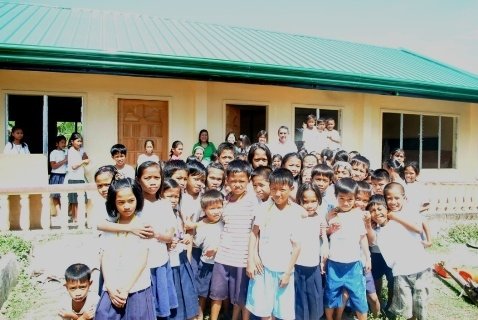 Dilapidated schoolds such as Mabini Elementary School and Esmeralda Elementary School have been rehabilitated and renovated, respectively, through the sponsorship of the Philippine Long Distance Telephone Company.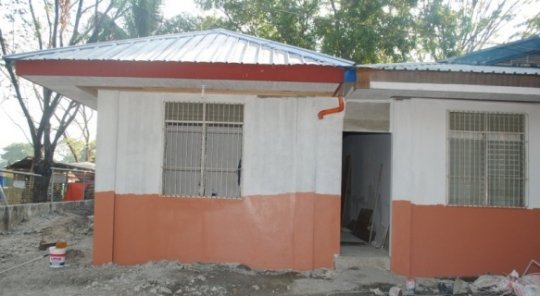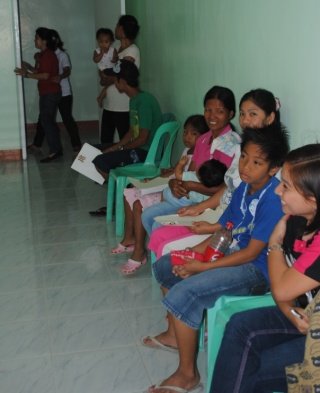 AS part of the LGU's Health programs, it was seen that there is need of expand the Municipal Health Office to Accommodate more patients and to provide more quality service. This has been made possible through the initiative of Sen. Juan Miguel Zubiri with counterpart assistance from the plots, niches and prospective mausoleums.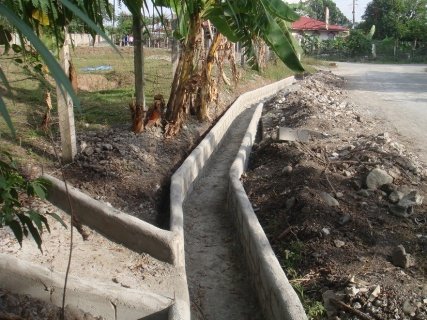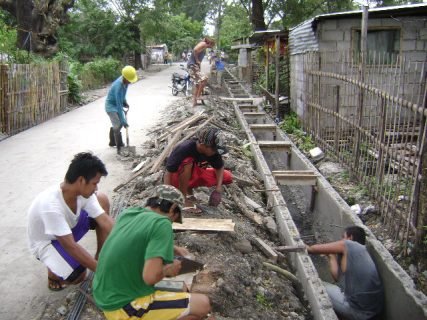 In line with campaign for cleanliness, 700 meters of CHB line canals were either constructed or rehabilitated within Barangay Poblacion in order to prevent the stagnation of rain or flood waters.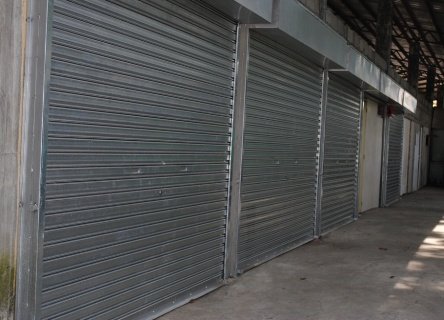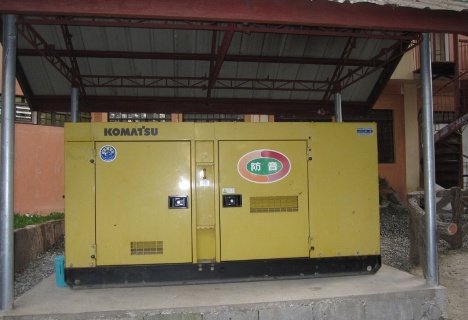 The lace of storage has also been solved by the installation of 17 units of Roll-Up Doors behind the bleachers of the Municipal Gynm and Auditorium.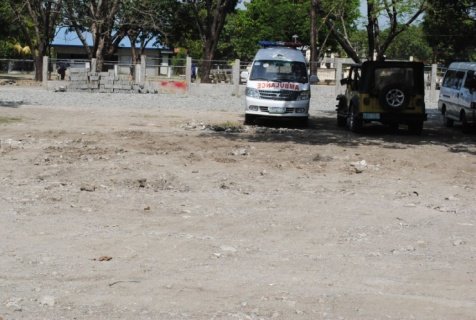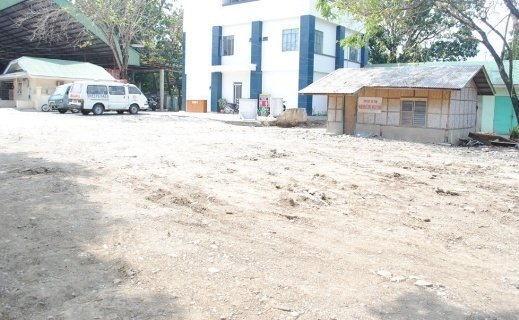 The grounds behind the municipal building has been cleared together with the demolition of "No Brown-Out" Business as usual in the Municipal Hall". The Municipality can not impede its services to the people in times of power failure. Therefore, the acquisition 100KVA Generator set has provided power for the entire building including the street lights along the municipal grounds.