The welfare of the public is still the paramount concern of the Local Government, giving utmost importance to the best interests of women, children and youth, needs of the elderly, and assistance to impoverished citizens.
Other than the assistance provided by the Office of the Municipal Mayor and the Office of the Municipal Social Welfare and Development Office (MSWDO), poverty reduction programs are also granted by the Regional and National Offices, which are grants or financial assistance and medical insurance for qualified indigent families.
The Pantawid Pampamilya Pilipino Program has been developed as a poverty reduction measure that provides condition cash transfer to extreme poor households with 0-14 years old children to allow the members of the families to meet certain human development goals set by the Government (Education and Health and Nutrition).
Indigent Senior Citizens of 77 years old and above enjoy the benefit of Five Hundred Pesos (Php 500) monthly pension. More so, the Office of the Senior Citizens were provided with 200 monobloc chairs and tents.
21 Day Care Centers were provided with Television and DVD Players with Table Stands, and Microphones for visual learning.
Persons with disability, bereaved families of the deceased, and children victims of abuse were given financial and other forms of assistance, such as wheelchairs
Distribution of Social Pensions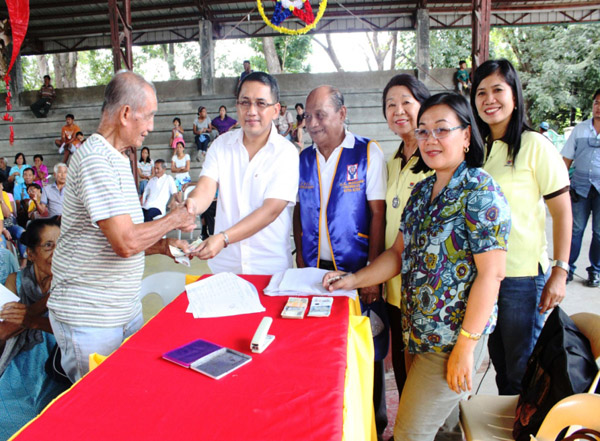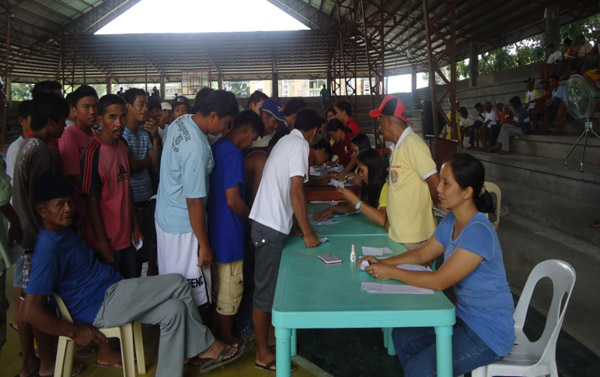 Distribution of PhilHealth IDs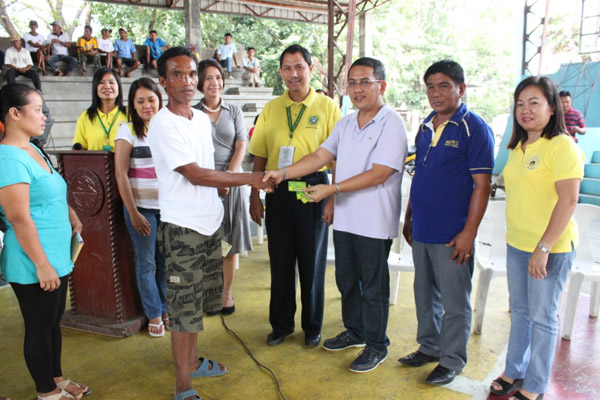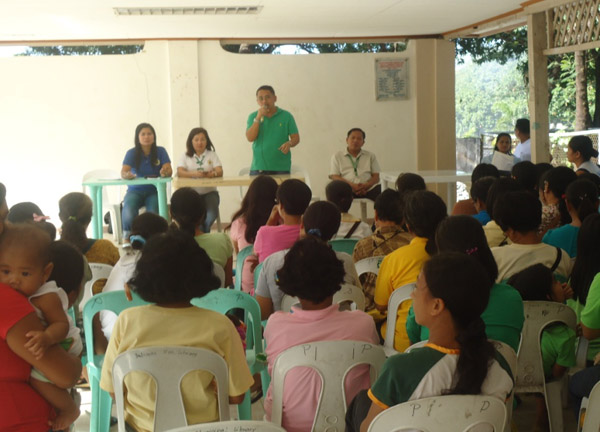 Government Internship Program for Out-of-School Youths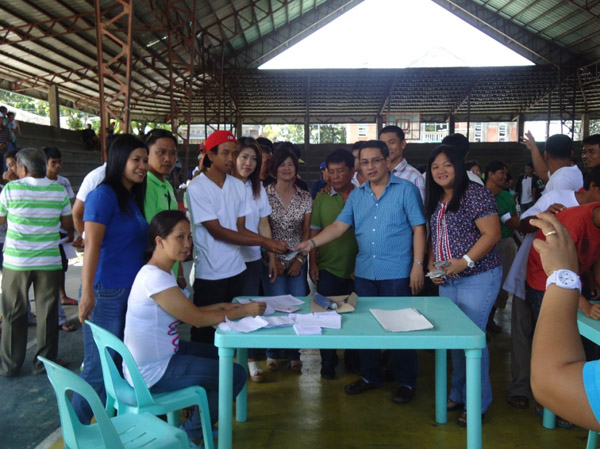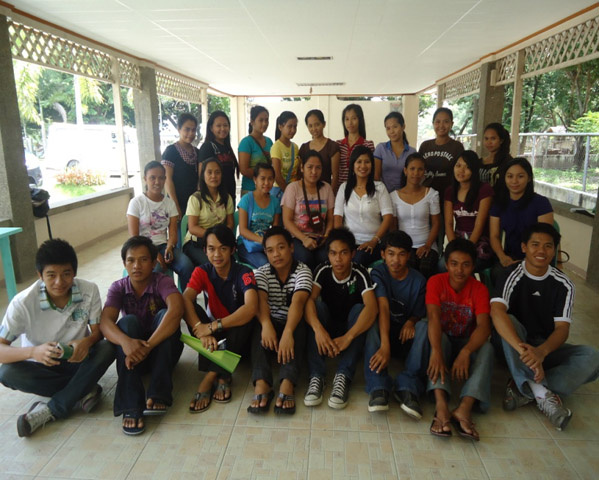 Senior Citizens Week Celebration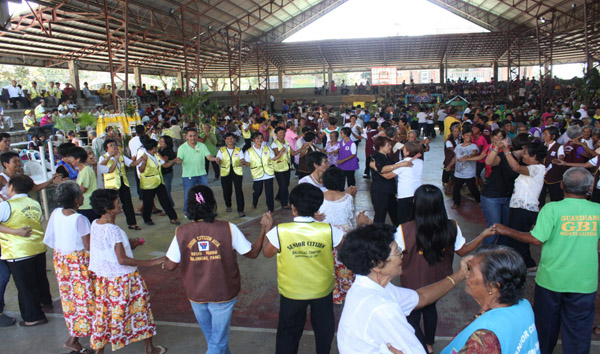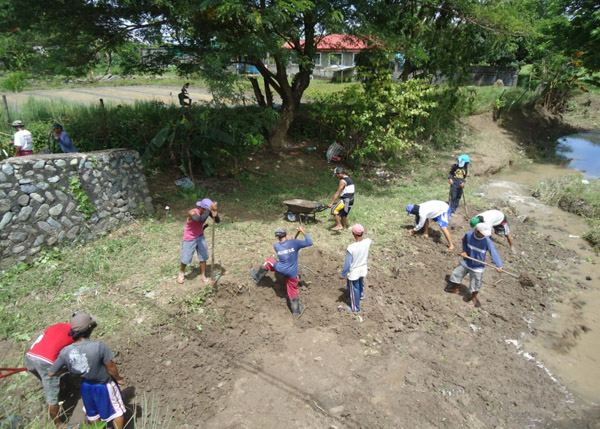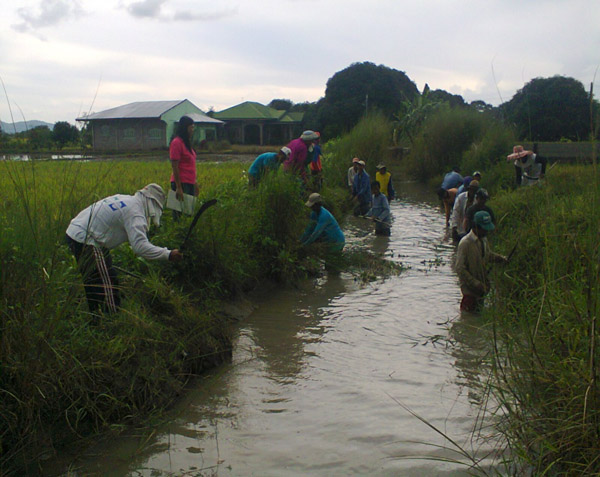 Financial Assistance to the Habagat Flash Flood Victim from the Office of the Civil Defense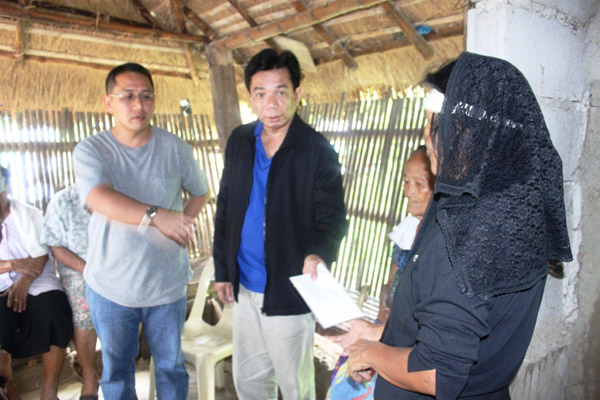 Pantawid Pamilyang Pilipino Program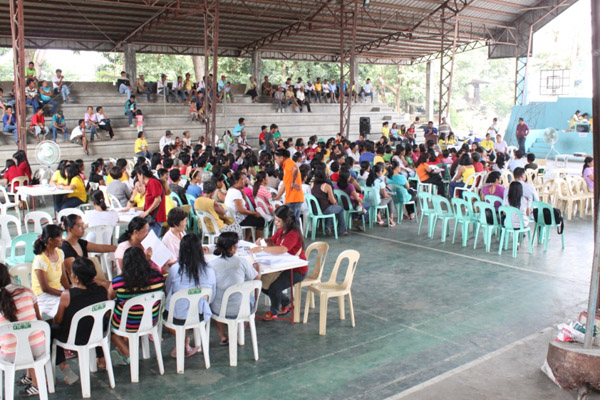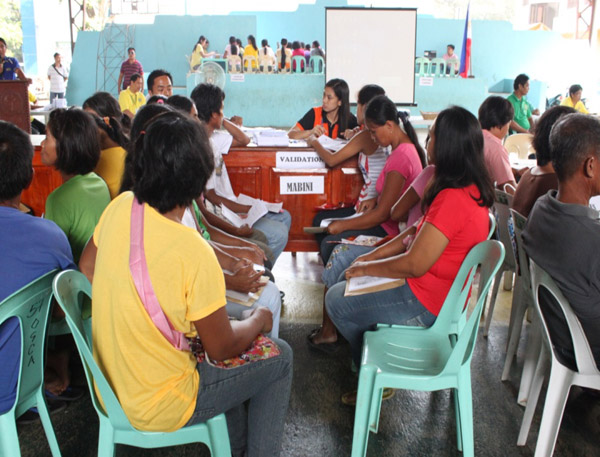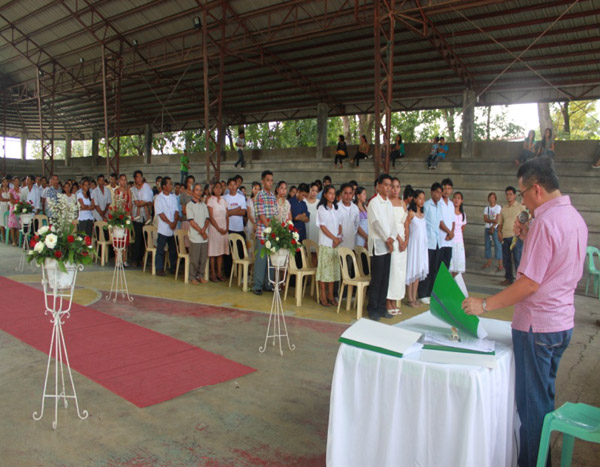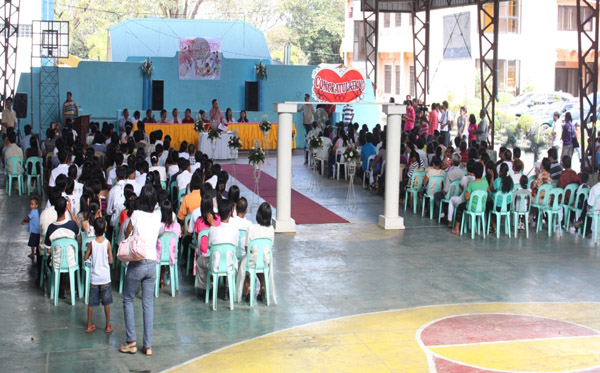 Family Development Session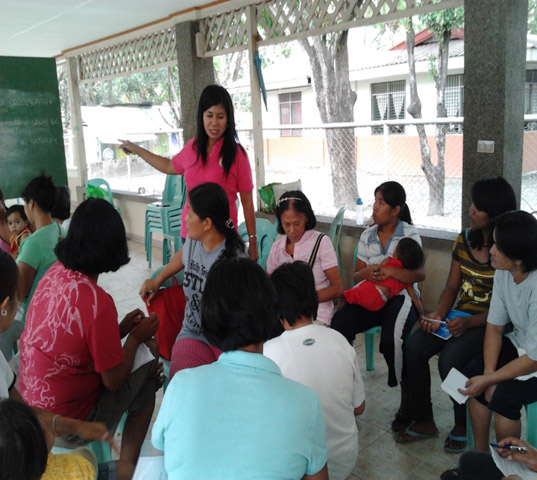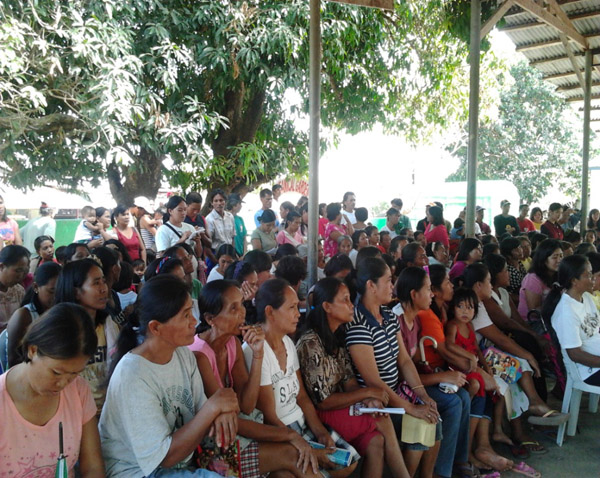 Construction of Capulaan Day Care Center Funded by DSWD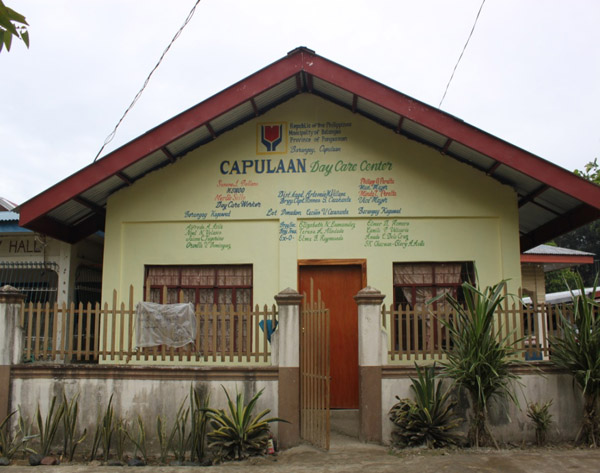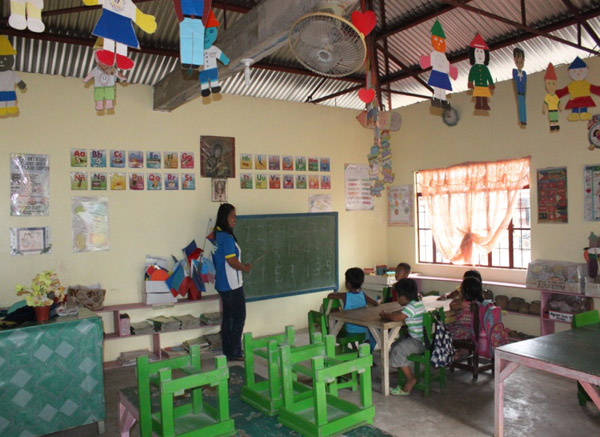 Distribution of Television, DVD Players with Table Stands and Microphones to 21 Day Care Centers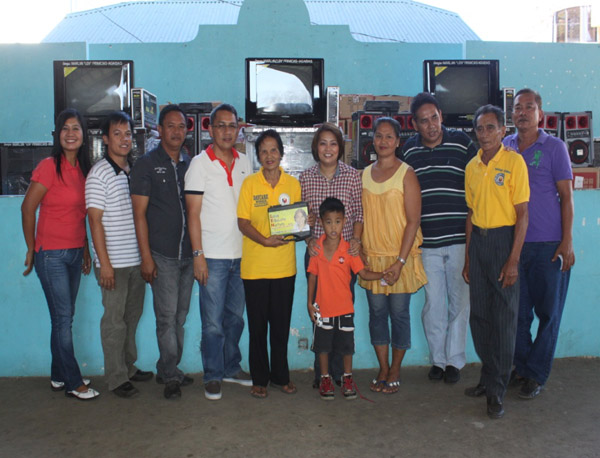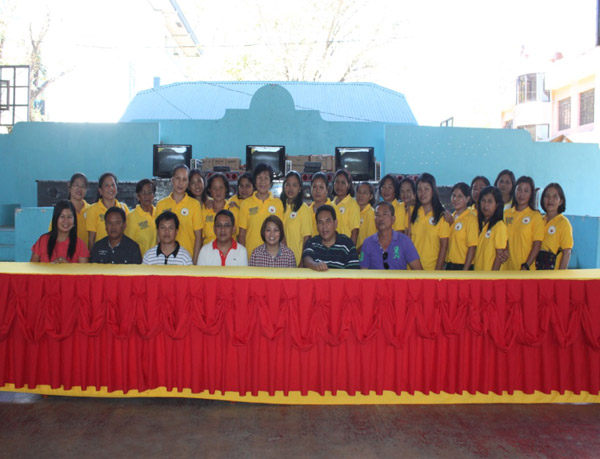 Supplemental Feeding Program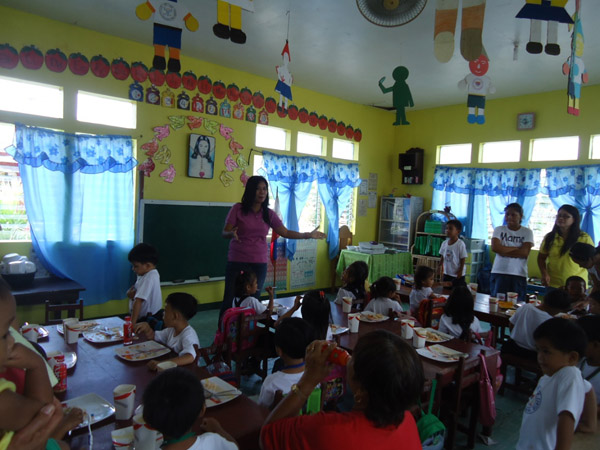 Providing wheelchairs to persons with disability and IDs for the purchase of discounted medicines and other benefits.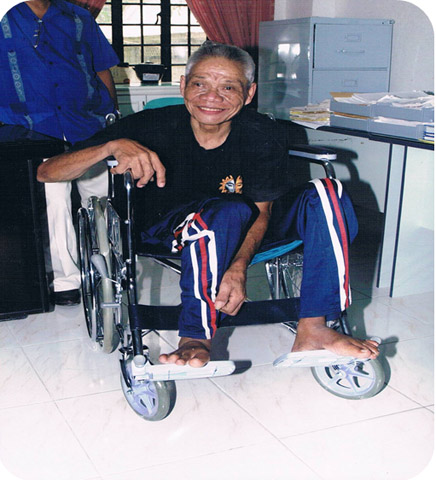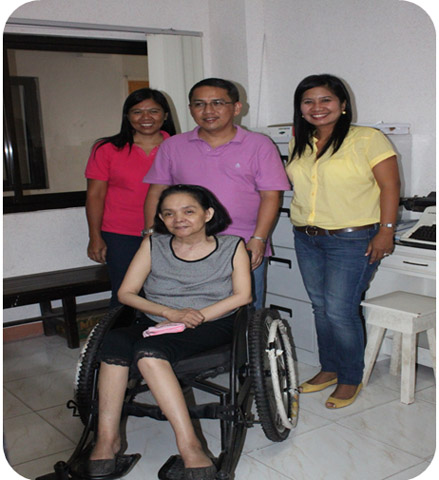 Giving financial assistance to indigents families for burial, medicines and referrals to PCSO and hospitals.