Over the past two years, it is the commitment of the present administration to bring improved service to the people.
The "No Lunch Break" policy aims to serve the public even during lunch hour, which may be convenient to the working class.
The Local Government of Balungao has also developed a scheme to encourage farmers or interested parties to diversify and try other means to generate income. Seminars and trainings were conducted to demonstrate other methods of farming, which may help farmers produce more crops for additional income.
With the assistance of various government agencies such as the Department of Labor and Employment (DOLE), Philippine Regulation Commission (PRC), Office of the President and Office of the Municipal Mayor (PESO-Balungao), livelihood assistance was granted to aid not only the local product manufacturers, but also to assist job seekers here or abroad.
The PRC also brought their service closer to the professionals of Balungao and nearby towns. It is the aim of the National and Local Government to provide full service at lesser costs, including assistance to Oversees Filipinos Workers.
LIVELIHOOD PROGRAM
Livelihood Assistance from the Department of Labor and Employment Under the DOLE Integrated Livelihood Program (DILP) for Barangay Poblacion's Tupig Making Enhancement Program, for Pugaro's Banana Production, San Andres and Mabini's Charcoal Briquette Making from waste materials, and San Joaquin's Glutinous Rice Production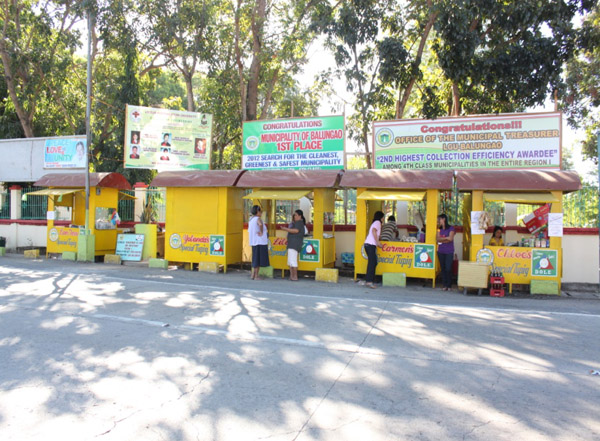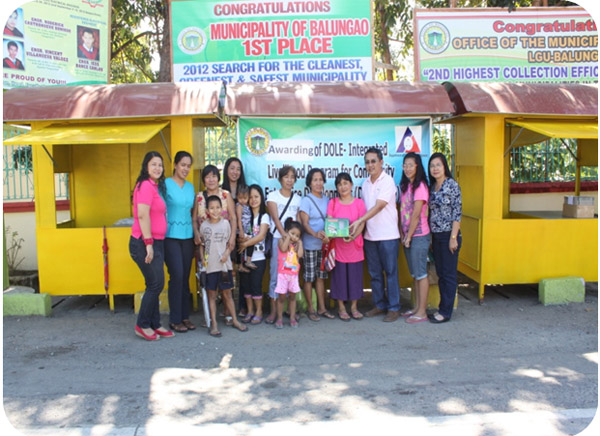 Charcoal Briquette Making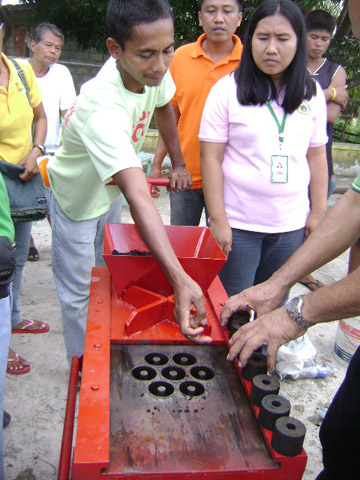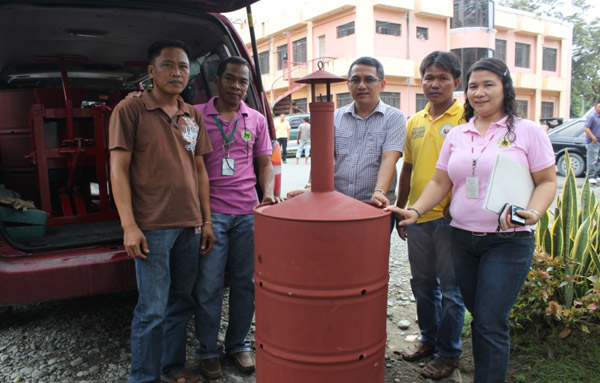 Banana Production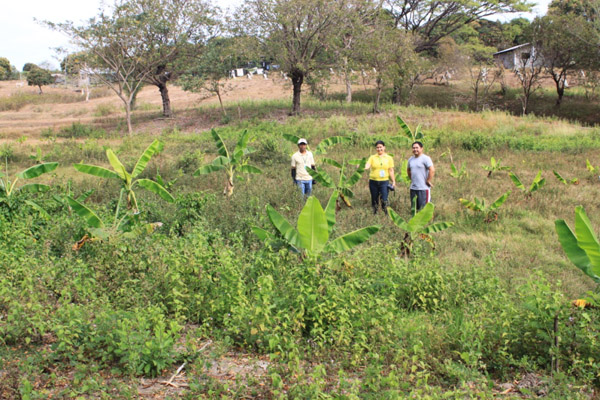 Glutinous Rice Production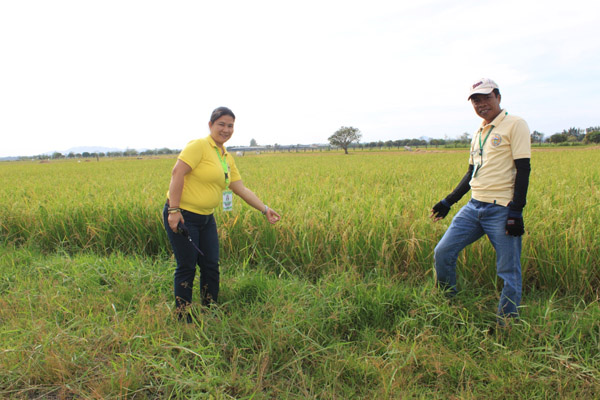 The Professional Regulation Commission or PRC in their program, "Aldaw Ti Propesyonal" has also extended their help by coming to Balungao in order to help for easy access in the renewal of PRC Licenses and Application for Examination.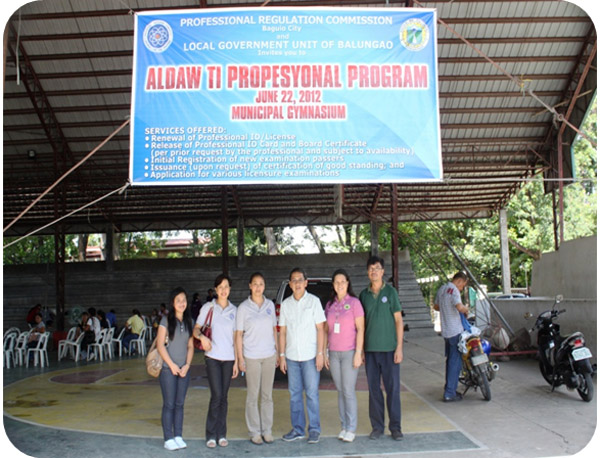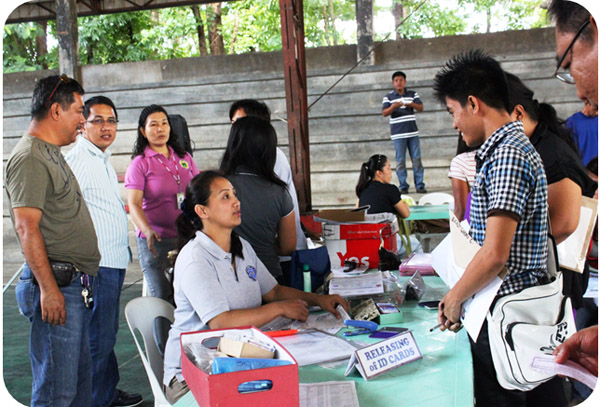 Career Coaching Program to all High School graduating students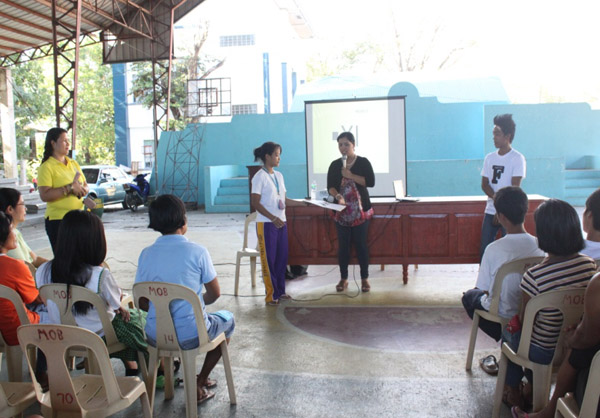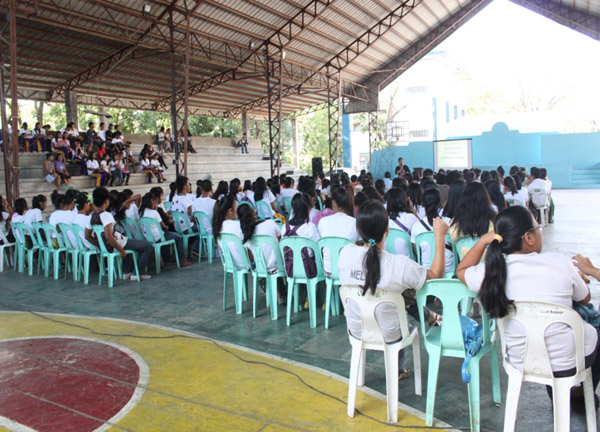 Distribution of Negokarts