The development of the child starts from his upbringing at home coupled with the academic wisdom that every educational institution inculcates.  Mayor Philipp Peralta does not believe in ignorance considering that public elementary and high schools offer free education for all.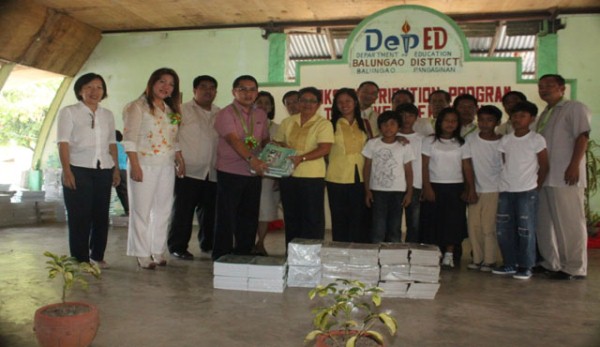 As part of Mayor Peralta's personal commitment to alleviate the condition of every school child, school supplies are distributed to indigent school children during the start of every school year in his personal capacity.  In the beginning of the year 2012, books and learning aids for the Alternative Learning System (ALS) under the Department of Education, were distributed to schools carrying that particular program.  This program is sponsored by the Abono Partylist with the cooperation of the Office of the Mayor and the office of the Sangguniang Bayan.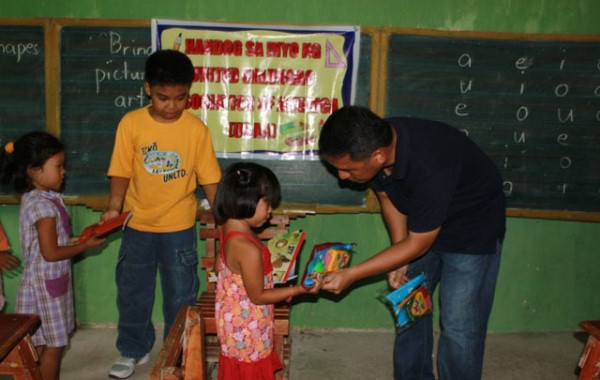 It is also part of his commitment to look for resources funding for the construction of additional classrooms or retrofitting of school buildings.  He believes that every child should have a clean, healthy and happy learning environment.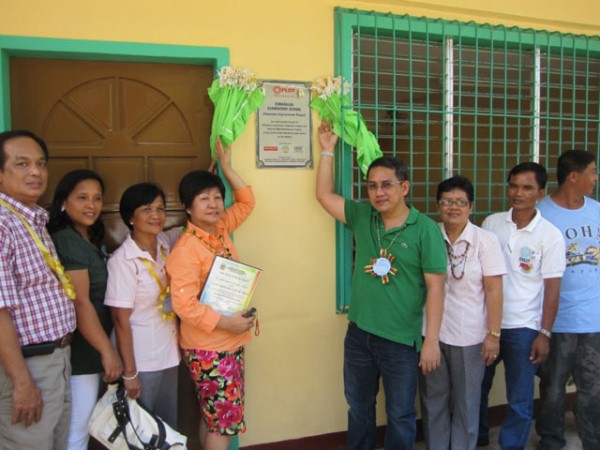 The retrofitting of Esmeralda Elementary School and Mabini Elementary School is was the initiative of the previous administration where Mayor Philipp was then the Municipal Vice Mayor.  These projects are grants from the Philippine Long Distance Telephone, Co. (PLDT) – SMART which was completed in 2010.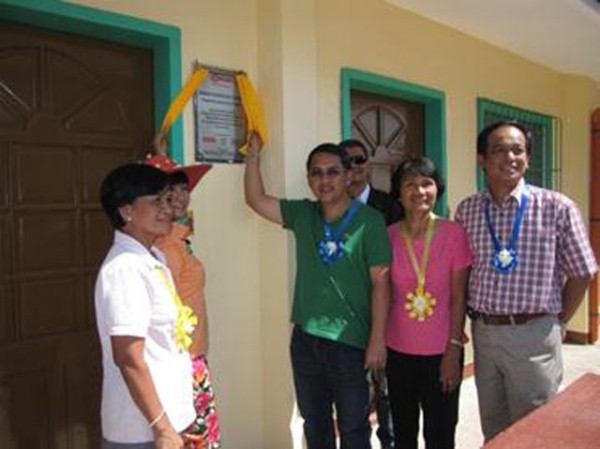 The Local School Board (LSB) operates under the chairmanship of the Municipal Mayor.  The LSB undertakes the responsibility of funding different projects for the improvement of schools and other intangible projects that every public school identifies and recommends.   The Municipal Mayor appoints and funds the honoraria of additional teachers in schools that are lacking in teaching personnel.  He makes sure that the LSB funds are implemented properly and accordingly.