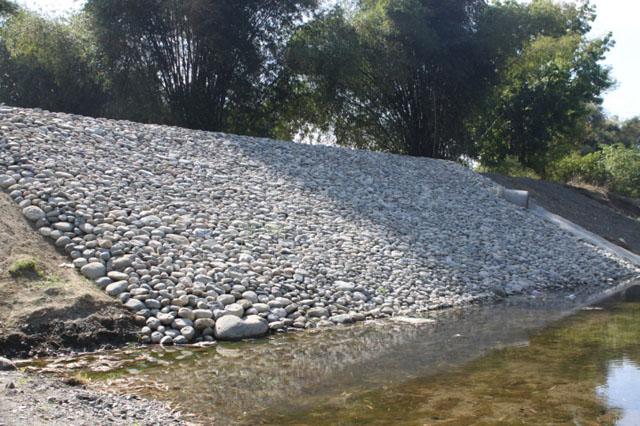 Barangays within lowland areas were highly affected by flooding, heavy rains and super typhoons. Riverbanks have eroded and washed out by the overflowing rivers also destroying barangay roads and farmlands. These incidents have greatly affected the productivity of the local farmers and their lives as well.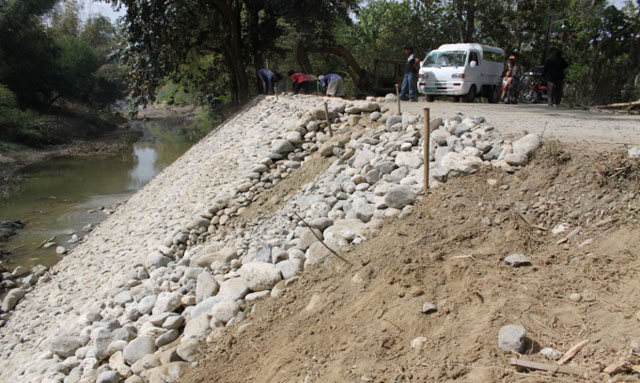 The Local Government Unit (LGU), through the initiative of Mayor Philipp G. Peralta, took pains in looking for resources for the rehabilitation of Balungao's rivers and riverbanks, also for the reconstruction of affected roads.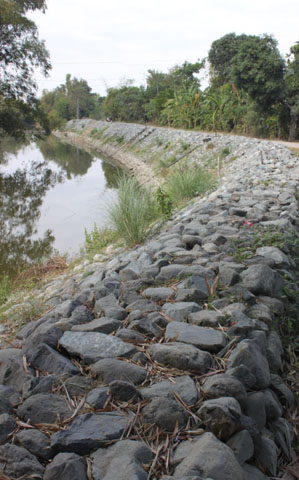 The Barangays San Leon, San Aurelio 1st and 3rd, Angayan Norte and Capulaan that were identified to be critical and most affected during typhoons and flash floods are given the benefit of this project.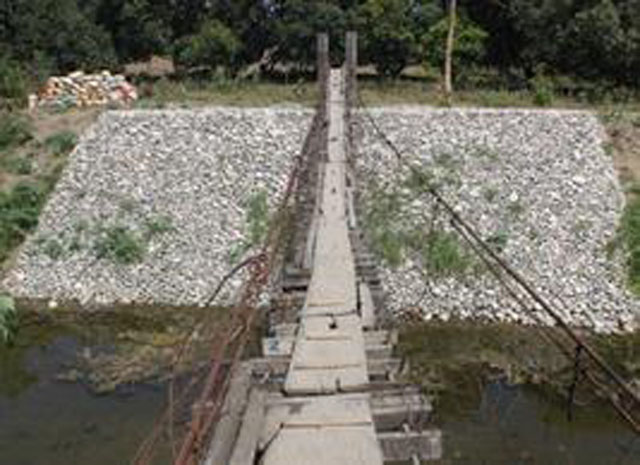 Although these projects need enormous funding, Mayor Philipp and his team identified the areas which are most affected and given its priority to repair the riverbanks of these Barangays. These projects have been completed in the first quarter of 2012.