Farm To Market Roads (FMR) Project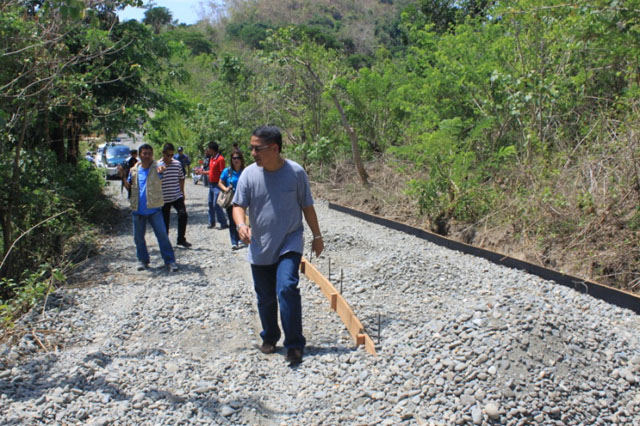 The construction of every farm to market road is the Municipality of Balungao's priority. The main objective of this project is not only to give access to easier routes in the delivery of farm products but also to bring convenience to the residents. Far-flung Barangays now enjoy asphalt or concrete paved roads, thus minimizing their travel time to any point of their travel. Thru the initiative of the Executive and Legislative Department, the Municipality has been granted several projects from the National and Provincial Government, namely, the concreting part of the Napudot Road and the Asphalting and repair of the Christ the King Processional Road. The Municipality also initiated several projects such as the Road Opening of the Peralta Napudot Road and concreting a portion of it, and the rehabilitation of the Catillaongan Road.
The concreting of the Rajal, Esmeralda, Mabini Roads is underway. It is expected to be completed before the end of March 2012.