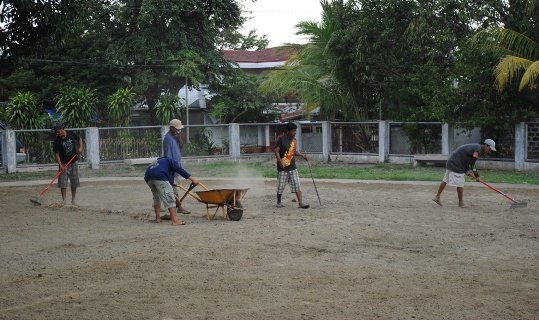 With the help of the Department of Labor and Employment, jobs have been provided through the Emergency Employment Program.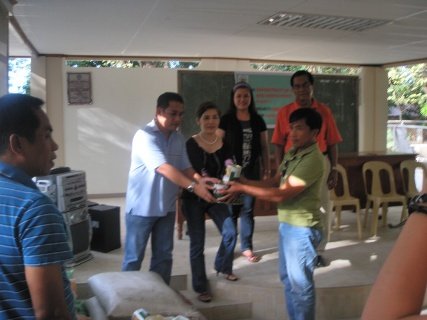 Further, DOLE's assistance went as far as the distribution of squash seeds and fertilizer for the Squash Production Project to compliment the Squash Canton Noodles Production of the Women of MARESMA Cooperative and the DAR.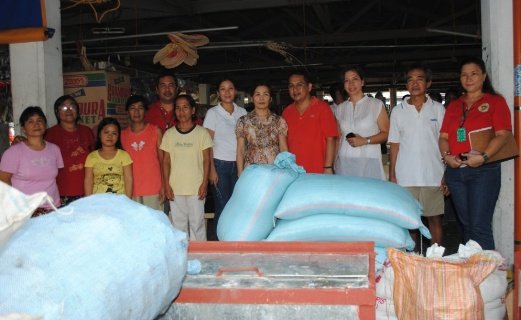 The potential of the Tupig has shown significance in its inclusion as one of the best products of the town. Hence, equipment and raw materials, including financial assistance have been awarded to the few tupig manufacturers and vendors, also by the DOLE and through the initiative of the Local Government.